Light Software is helping organizations throughout the World to manage their IT problems with our unique approach to technology management and consultancy solutions. Provide users with an appropriate view and access permissions to requests, problems, changes, contracts, assets, solutions, and reports.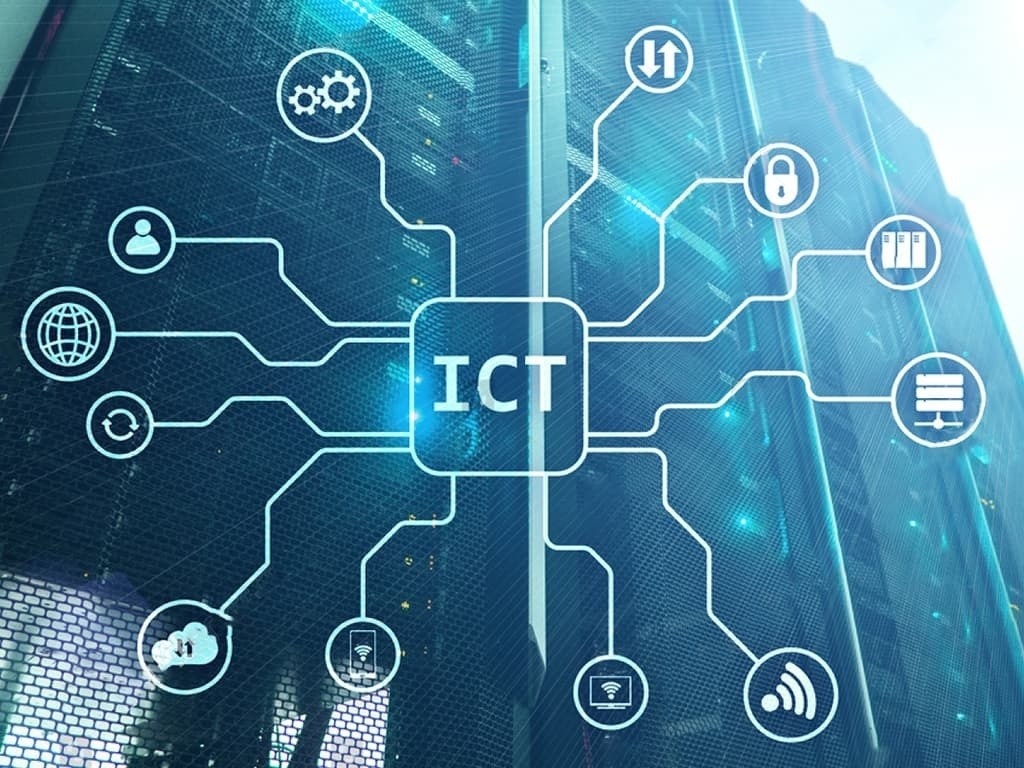 Expertise
Our team has been handpicked and carefully groomed to provide top-rate services. We have a passion for what we do and are always adding to our abilities.
Technicality
Our courteous and professional manner lets you know we're working for your success. You can feel comfortable knowing your project is in our competent hands.
Availability
Our team is dedicated to you which means we always welcome your feedback and are always available by phone, email, or an in-person visit in your office or ours.
Satisfaction
Our satisfaction rate is 100% because we believe a project is complete only after our clients' expectations have been fully met.